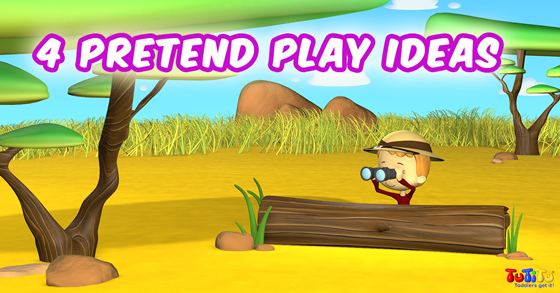 Pretend play is one of the most beloved childhood games of all, because it really is very wide – it's imaginative and lets the child be whatever they feel like for a short while. Ideas for pretend play tend to come from the children themselves: they like to imitate what they encounter in books, television and so on. But just in case you get stuck and need some fresh ideas, here are four fail-proof ideas for your pretend play time.
#1 Brave adventures
What's great about being an adventurer is that it combines imagination with actual learning. You can teach your child about nature and geography. Pretend to be new world discoverers or wildlife scientists and use dolls and simple accessories to bring to life your adventure.
#2 Adulthood
It might sound dull for us adults, but for kids, pretending to be adults is truly amazing: it's what they see around them every day and what they want to imitate in order to be more like their parents. Pretend-play different jobs, type on the computer together, use a toy cash register and use your day-to-day house tools to give your kids a taste of what it's like to be all grown up.
#3 Magic and fantasy
When daily life does become a bore and you're done with new worlds, how about trying worlds that don't even exist? Insert fairies, magicians, wizards, talking animals… The options are endless and present the opportunity to really open the mind to something new.
#4 Last-minute savior
If your child likes puzzles and thought games, you can use these too in your pretend play. For instance you could be a pair of scientists that just HAVE to solve the puzzle quickly to save the world! You can even plan a whole activity out of it, placing hints around the house which eventually build to up the victory party.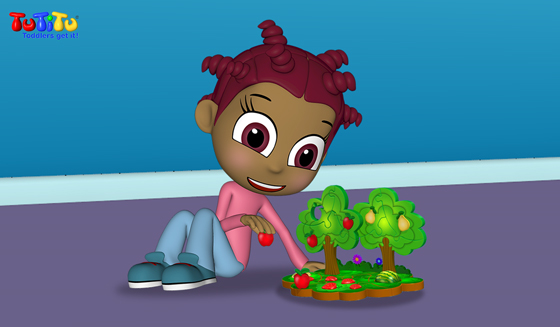 What's your favorite pretend play game, TuTiTu parents?
Tell us in the comments and don't forget to SHARE this article on Facebook!