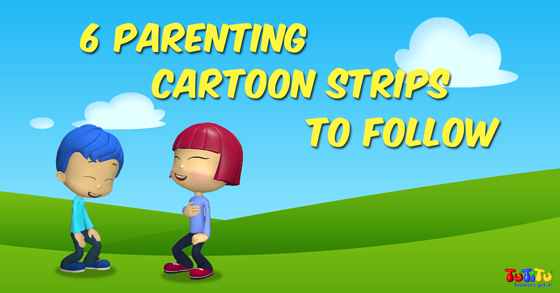 Parenting can be rewarding, amazing, heartwarming, an educational experience… But it can also be hilarious. Kids are funny, they do funny things, and they see the world in a radically different way than us adults. That's what makes them (among other things) such great material from fine comics.
If you need a break from the day-to-day, or want to laugh a little bit and see everyone's sharing the same issues as you, check out these 6 parenting comic artists that find inspiration in their family.
Kos Og Kaos
Norwegian illustrator Line Severinsen likes to depict the craziness of pregnancy and parenting in her comic strip, Kog os kaos (don't worry, it's in English.) She has a fun and unique point of view that all mothers can relate to.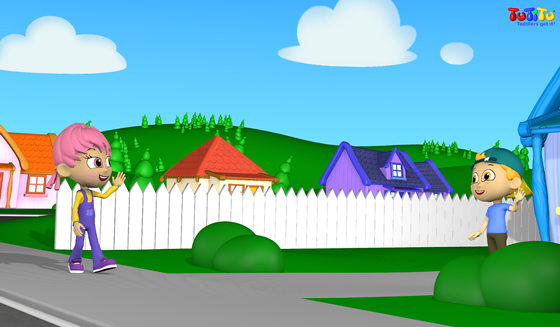 Baby Blues
Rick Kirkman and Jerry Scott's Baby Blues sheds light on family life – including the daily annoyances – and deals with everything from morning routines to unwanted in-law advice.
For Better or For Worse
For Better or For Worse is Lynn Ridgway's world renowned family- and parenting- oriented comic strip. On her website you can read a ton of strips either randomly or by topic, and even take a look at the many books she published over the years.
Marvin and Family
Here's a cute one: Marvin and Family is Tom Armstrong's sweet and wholesome comic strip that focuses on one unforgettable red haired toddler and the family he's raising…
Lunarbaboon
If dark humor is more up your alley, go take a look at Lunarbaboon. The quirky subtitle "a half man / half moon monkey trying to make sense of it all" should tell you everything you need to know about this weirdly wonderful and wonderfully weird site.
Fowl Language
Last but not least, no list would be complete without Brian Gordon's Fowl Language cartoons – a duck family like no other that perfectly sums up what it means to be a modern parent.
Which is your favorite parenting cartoon?
Share links in the comments section and SEND this article to other fun-loving parents!