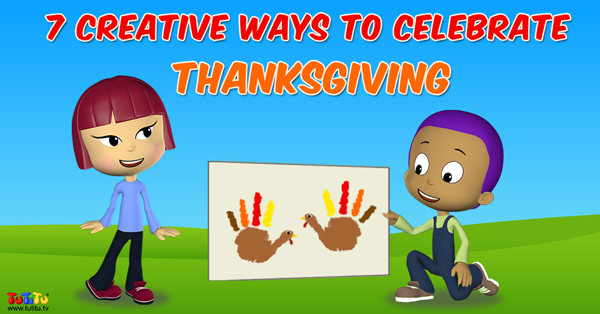 If you look outside your window and notice that the leaves are beginning to fall and the colors are changing, that means the holiday season has begun! If your family celebrates Thanksgiving, you must already be preparing for the holiday spirit and making decisions on what to cook and how to decorate.
Meanwhile, something has to keep to young ones busy..! The changing seasons bring with them a whole range of ideas for cool experiments, craft projects and games to play with your toddler. We've collected some really great idea for you from around the web – now all you have to do is grab some material, bring your toddler along, and have some fall fun!
1. Fall Leaves Matching Game
Mama Miss has come up with a great matching game which you can easily print and prepare at home. The game itself is pretty self-explanatory – it's just like a regular matching, but with a fall theme. It's really good for memory practice as well as fine motor skills, and for extra fun you can go out to the park and find some real-life fallen leaves to try and match to the print-out!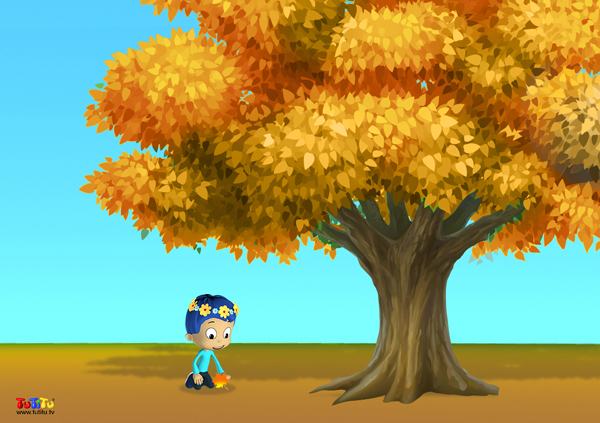 2. Turkey Balloon Rockets
Another fun (and really original!) game comes to us from Growing a Jeweled Rose: it's a turkey balloon-rockets race. It involves a bit of preparation to make the 'rockets', but the outcome is hilarious and would be really enjoyed by your kids. The bonus here is that it's even science-y: your toddler gets to experiment with physics!
3. Why Do Leaves Change Color?
While we're on the subject of science, here's a cool experiment: How Wee Learn's leaves experiment. This one is for slightly older children. Using rubbing alcohol and hot water – and, obviously, leaves – you separate the colors and learn what makes the green 'go away' once fall is around. There's a full explanation of the process in the end: fascinating for parents, too!
4. Corncob Popcorn Experiment
Another wonderful educational activity is from Tinkerlab – the corncob / popcorn experiment. All you have to do is put a fresh corncob in a paper bag and let the microwave do its thing. It's always fun to learn where our food comes from, and in this case, you end up with a bag full of popcorn! When you and your child are done aweing, you can snack on your popcorn while you watch some animal videos for kids!
5. Dish Brush Turkey
From science to arts and crafts now: nothing says preschool Thanksgiving like creative turkey crafts! We've got three adorable options for you to be inspired by. The first is Crafty Morning's dish brush turkey. Its originality stems from using an unlikely tool: a kitchen dish brush. The result is stunning.
6. Tissue Paper Turkey
Here's a simpler option that really adds color to your life. Happy Home Fairy suggests creating your turkey from cardboard and colorful tissue paper. It really lets your toddler do their own thing, and the vibrant result can be used for decoration!
7. Pinecone Turkey
And finally another version of the crafty turkey which is slightly more sophisticated and elegant. So elegant, in fact, that you might consider making one yourself for the table setting on Thanksgiving dinner! In A Pumpkin and a Princess' version of this craft, the pinecone is the body and the feathers are the tail. If you choose nice, subtle colors, you can really make something cool.
Hope these suggestions are making you feel more festive!
Please SHARE the article and tell us your own ideas for Thanksgiving activities!