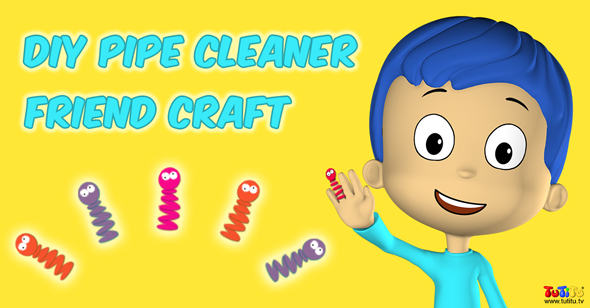 If you've got a free afternoon and the children are feeling creative, here's a fun idea for a craft that's very simple to make and can be created using materials easily found in every craft-oriented household: pipe cleaner friends!
Materials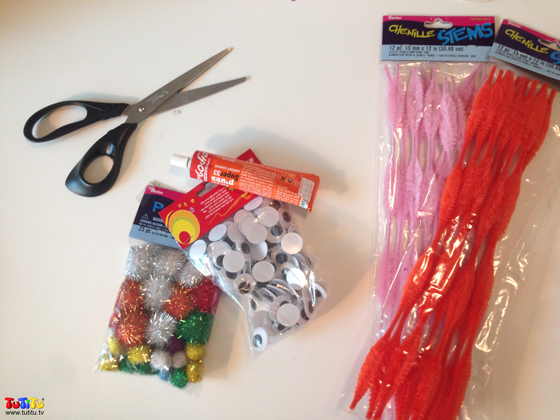 • Pipe cleaners (as colorful as you can find them!)
• Cotton balls / pom poms
• Googly eyes
• Super glue
Instructions
1. Help your toddler wrap the pipe cleaner around their middle finger to make it into a coil. Make sure the top of the coil is narrow. Cut off any excess length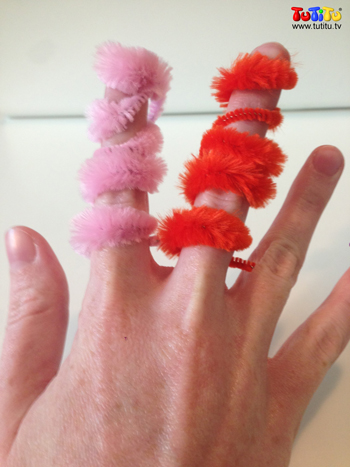 2. Glue one pom pom to the top (narrow part) of the coil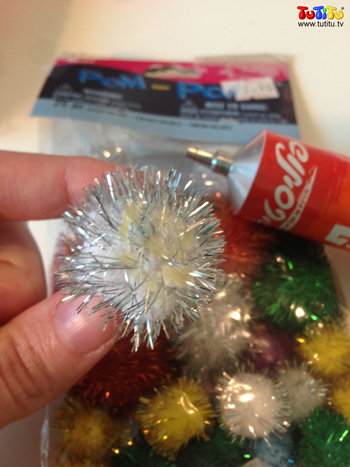 3. Glue the googly eyes onto the 'head'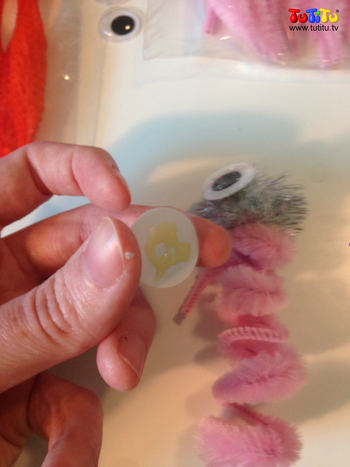 4. For extra features such as wings and ears you can use another pipe cleaner or leftovers from the first one.
5. Ta da! Your very own handmade pipe cleaner friend!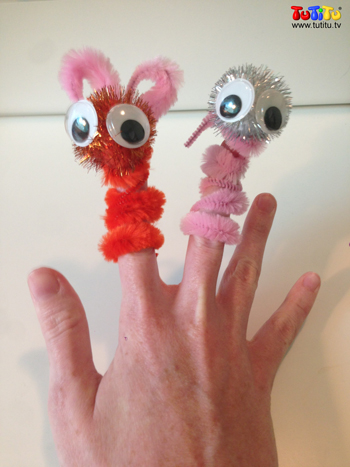 What can you do with your pipe cleaner friend?
• Decoration – there are nice to have around the house. You can put a few next to each other or give them as a gift to the grandparents.
• Pencil toppers – your child's pencil case will look that much better with a colorful addition they made all by themselves!
• Finger puppets – the coils were literally made to fit on their little fingers. So why not put up a pretend play production together?
• Rings – if you open the bottom-most circle of the coil and bend it 90 degrees, it can fit on a finger and make for an adorable piece of jewelry.
Did you make pipe cleaner friends too??
Send us pictures to our Facebook page and you might get featured! And don't forget to SHARE this article!