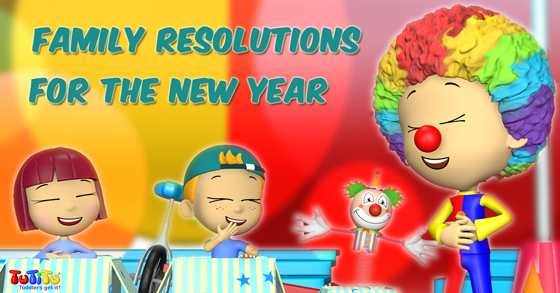 With Christmas behind us, it's time to turn our attention to the next big event, the start of the new year, and with it of course, the infamous new year's resolutions. The reason they're so infamous is that we usually give them up quickly; but maybe that's just because tackling big changes alone is too hard? This year try a family resolution – something you can all work towards together! Here are a few ideas to get you started.
Spend more time together without technology
Giving up smartphones, iPads and computers is not only unrealistic but unnecessary. These items have a lot of benefits and have become crucial in our day-to-day, to an extent. But perhaps it is possible to try and limit their use just a bit. Decide on a particular time, say, a fun evening together every week, and that evening collect all phones and screens and put them in another room for a few hours. Spend your time together 'old school' style: play board games, read aloud to each other, cook together, anything that doesn't involve the screen's glare!
Develop a cool new skill
Obviously developing new skills is something your children are doing all the time – it's a big part of growing up. But we're not talking about necessary life skills, but hobbies you can pick up just for fun. Pick one you can all agree on, say, learning to play the harmonica or learning a bit of Spanish, and make it your missions to learn it together as a family. Practice together! It's so much more fun that way.
Exercise together more
Working out is one of the most popular resolutions of all – millions of people decide on them (and then give them up.) It's also one of the harder ones to keep. So in lieu of just deciding to go to the gym more often, how about making it a family activity? Go outside, play physical games, run around, whatever you have to do in order to get the entire family moving. It's healthy, it will bring you closer, it's a fun way to get into shape and if nothing else – what a glorious opportunity to spend more time in the fresh air.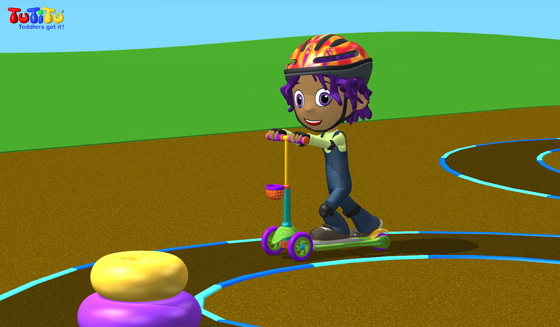 What's YOUR family's new year's resolution?
Tell us in the comments and don't forget to SHARE this on Facebook!