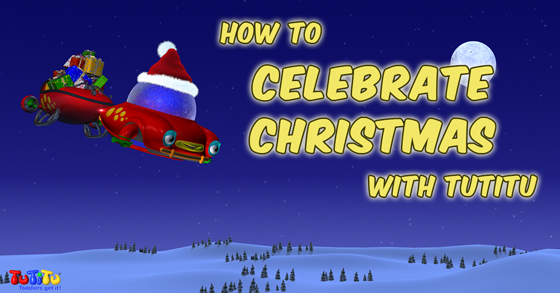 Ho, ho, ho TuTiTu parents and welcome to a very special blog post that combines two of the best things in the whole world: TuTiTu and Christmas! Those two go together so well that for many families it's become a tradition to celebrate with TuTiTu. If that's not the case for your family yet, don't worry, we have a ton of suggestions on how to make it so. Enjoy, and happy holidays!
Watch Videos
Our first item (almost) goes without saying. TuTiTu has some great Christmas videos for kids, and you can watch them together as a family. Watch TuTiTu create an advent wreath, a Christmas tree, a snowman, meet your new friend the deer, and of course, don't forget the extra special Christmas surprise video!
Do Some Arts and Crafts
Since it's so cold outside, you might be looking for fun things to do together at home. DIY is a great answer to that. Gear up with crayons and colorful markers and visit our amazing collection of free printables. You'll find coloring pages galore!
And if you're looking for something a little different, we've got a bunch of wonderfully crafty activity ideas for you over on our parenting blog. Get inspired!
Play Games
You can find some great activities for the family on our blog. And if you prefer some quiet time in front of the computer, you can also give our online games playground a try. Here you can put together puzzles, paint without getting dirty, play cards games and more – all in the theme of TuTiTu's most beloved toys.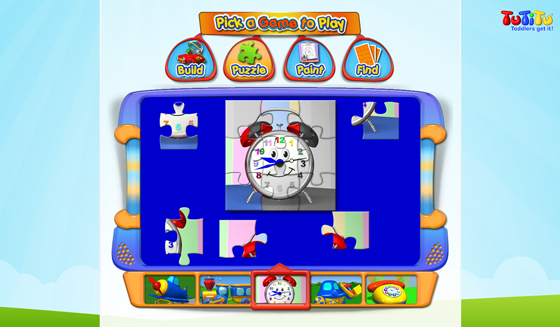 TuTiTu wishes you and your family a very merry Christmas and happy holidays!