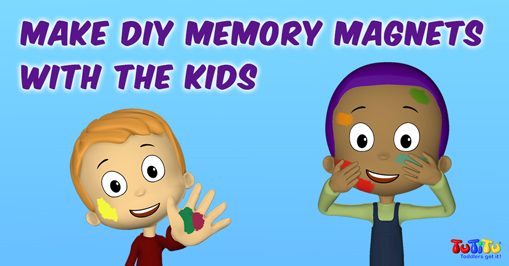 Hello TuTiTu fans and welcome to another exciting DIY post in our parenting blog! Today we'll be making something really cool, which is both fun to work on, creative, and makes for a lovely decoration: a memory magnet!
For this activity you will need a few different materials (specified soon) and most importantly, you need to choose a photo – or make a collage of photos – which represent a nice family occasion you want to remember. The result will be a beautiful photo frame with magnets which you can hang on the fridge and enjoy every day.
Materials
Here are the things you will need:
• Magnets – you can even use the ones you get in the mail all the time
• Super glue (or else magnets that come ready for sticking)
• Scissors
• Cardboard
• Colorful paper
• Pipe cleaners
• Googly eyes
• Glitter
• …and, of course, a good photo of your family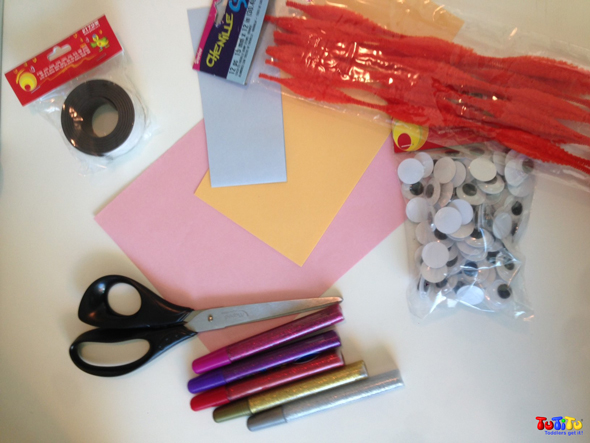 Instructions
Cut out the cardboard into the appropriate size, which is your photo PLUS at least 5cm (1.96 inch) margins in every direction. Place the photo in the middle and mark on the cardboard where it will be located.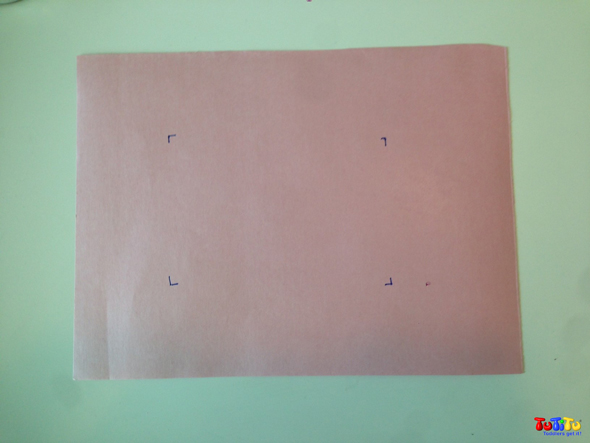 Now go crazy with decorations – just use your imagination! Here are some cool ideas:
Draw on with glitter glue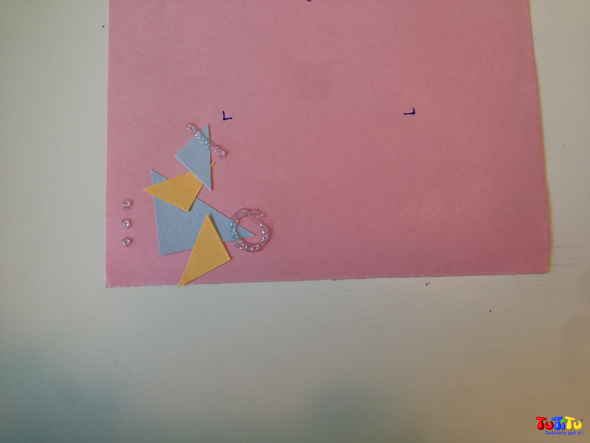 Create funny monsters and faces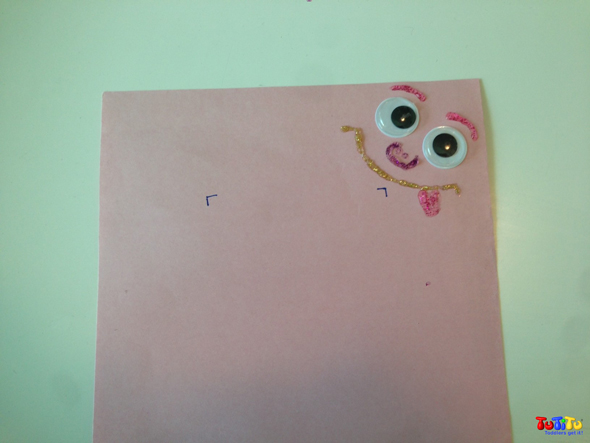 Braid pipe cleaners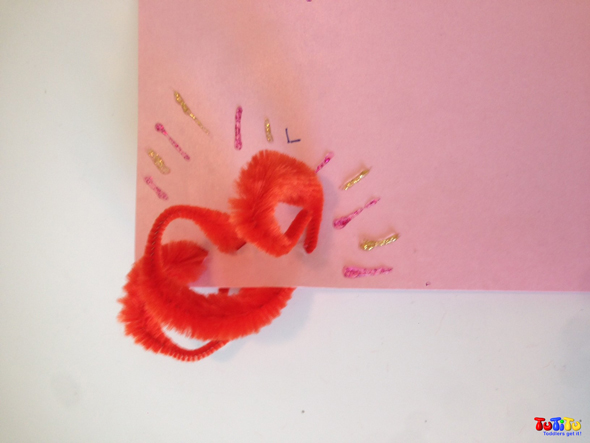 Now glue the photo and the magnets on –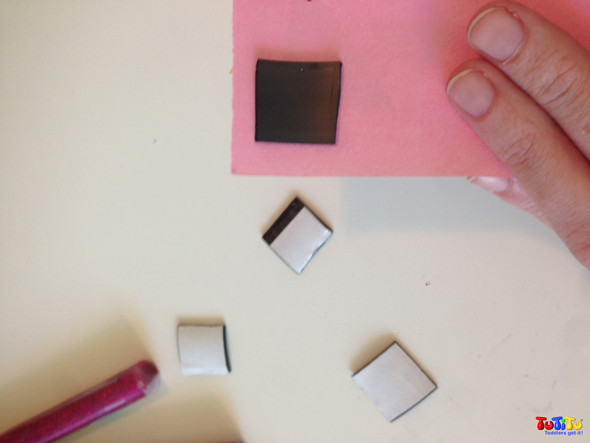 And voila!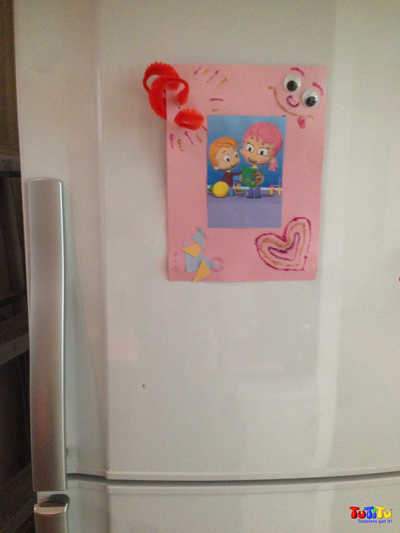 How did you decorate your memory frame?
Show us pictures of your creations on our Facebook page and you might get featured!